Hello everyone!!! Here's a new tag! And look for a Christmas drawing at the end of it 😉
This tag was created by Samantha at Sam's Nonsense
https://www.youtube.com/watch?v=adOoRjpUFkc
1)Christmas Eve morning: what is a book you wake up excited to read? One you anticipate reading or one you read in the past that you want to get back into?
I really want to reread Eragon this year, I remember being unable to sleep because of it as a kid hence loooong reading night and of course finding ways to read past my bedtime xD Now that I'm all grown up who cares?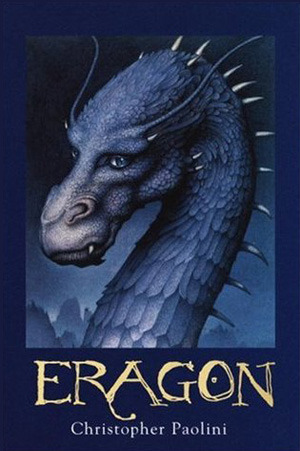 2) Christmas Eve breakfast: what are your favorite treats during the holiday season?
Anything with chocolate! It's my favorite thing to eat during Christmas whether as a drink or as food. And it goes really well with reading 😛
3) Family Time: What is a book that fills you with happiness and love? the warm fuzzies in general?
The Hobbit!!! Every time I read it I get the fuzzies.
4) Christmas Carols: What are your favorite Christmas Carols or holiday songs?
Hm. Hard one… Not entirely sure I never really listen to Christmas songs… Probably "Jingle Bell Rock" xD
5) Anticipation: What is a book release you are very much anticipating?
The new book in the Eragon series! And the new Song of Ice and Fire book.
6) You hear sleigh bells on the roof and are so excited you can't sleep!: What is a book that kept you up all night?
Recently it was Only by Winston Groom, so many feels in this book…
7) It's Christmas morning, and Santa has come!: What is a book on your wishlist that you hope to unwrap?
Any books really I'm just happy to get a book that I don't have ^^
All righty guys! That's the last tag for this year's Countdown to Christmas! I wish you all a merry Christmas and here is a little present: